APC 2023 Ass Prof Jose Rubio
11th September – 13 September 2023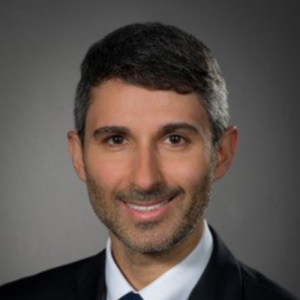 Assistant Professor Jose Rubio
Tuesday 12th September
Plenary 4: Management of Non-Affective Psychosis: Recent research developments 
The treatment of schizophrenia: looking back, looking forward. From coordinated specialty care to biomarker based decision making.
'Jose Rubio, MD is a board-certified psychiatrist, Assistant Professor of Psychiatry at The Zucker School of Medicine at Hofstra/Northwell, New York.
His overarching field of research is on relapse and treatment resistance in schizophrenia, combining clinical and neuroimaging research.
Some of the areas that he has worked on include the study of the patterns of treatment utilization in early phase psychosis and adherence to evidence-based guidelines, with a focus on clozapine and long acting injectables, as well as biomarker development to optimize clinical decision making.
His work is supported by private and federal grants in the United States. As an early career investigator, his work has been recognized by various scientific organizations, including the American Psychiatric Association, the Schizophrenia International Research Society, and the American College of Neuropsychopharmacology.