APC 2023 Dr Juan Carlos d'Abrera
11th September – 13 September 2023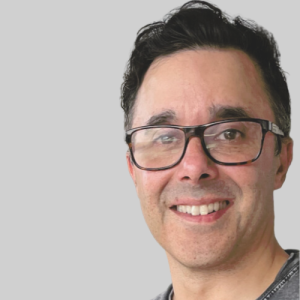 Dr Juan Carlos d'Abrera 
Wednesday 13 September
Plenary 8: Service Models: Innovations and Controversie
Schizophrenia Management and Models of Care.
Dr Carlos d'Abrera is an Australian consultant psychiatrist, currently working in the public sector in New South Wales.
He has an interest in general adult psychiatry, and in the management of patients with treatment resistant schizophrenia and co- morbid substance misuse. He has an interest in models of care in the provision of psychiatric services in this era of post -deinstitutionalisation.
He is concerned about the increasing role of bureaucracy and management across psychiatric services, particularly in relation to the provision of care to people with severe and enduring mental illness. He has worked across Australia and in the United Kingdom.