APC 2023 Prof Christos Pantelis
11th September – 13 September 2023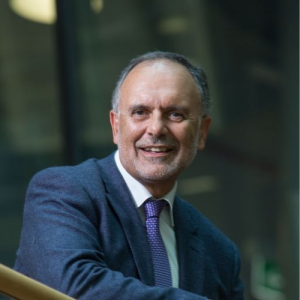 Professor Christos Pantelis
Sunday 10th September
Chair of Researcher Workshop
Monday 11 September
Plenary 3: Neurodevelopment: Clinical Studies
Mapping Brain Changes in Schizophrenia – from Bedside to Bench.
Christos Pantelis is Foundation Professor of Neuropsychiatry and NHMRC L3 Investigator, Melbourne Neuropsychiatry Centre (MNC) in Department of Psychiatry, The University of Melbourne, and Honorary Professor at the Florey Institute for Neuroscience and Mental Health. He has been visiting Professor at Harvard, Cambridge (UK), and Copenhagen. He is Consultant at the Rehabilitation Unit, Sunshine Hospital, managing patients with treatment-resistant schizophrenia.
He is an internationally recognised expert in schizophrenia/psychoses, has published >700 scientific papers and 3 books, and is a highly cited scientist (2014-2022). He was first to describe dynamic brain changes at psychosis onset. His work explores the neurobiological basis of brain changes in psychosis/schizophrenia, (incl. early risk factors, genetics, neuro-inflammation, and metals/oxidative stress). His work on brain development has led to studies of children with schizotypal disorder. Recent studies of a neurodevelopmental mouse model aim to identify novel treatments.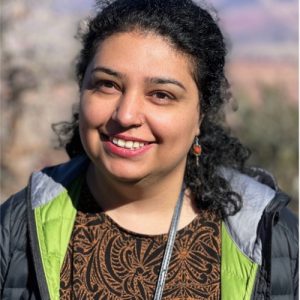 Dr Warda Syeda is Imaging Analysis Fellow at the Melbourne Brain Center Imaging Unit and Honorary Fellow at the Melbourne Neuropsychiatry Centre (MNC), with research interests focused on developing processing and modelling techniques for ultra-high field MRI, such as quantitative susceptibility mapping (QSM) and sodium MRI. Prior to commencing this role, Dr Syeda led pre-clinical neuroimaging at MNC, Department of Psychiatry, The University of Melbourne.  Dr Syeda's interdisciplinary research aims to facilitate the clinical integration of advanced research in neuropsychiatric disorders, such as autism and schizophrenia. She has a background in Electrical and Biomedical Engineering and provides expert contributions in methods development for advanced multivariate image processing and inference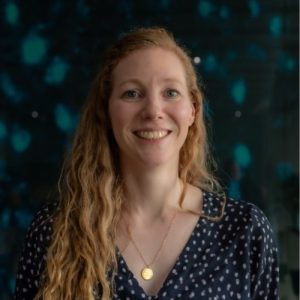 Dr Cassandra Wannan is a postdoctoral research fellow at Orygen and an Honorary Research Fellow at the Melbourne Neuropsychiatry Centre (MNC) where she completed her PhD examining the neural underpinnings of memory impairment in schizophrenia-spectrum disorders. Dr Wannan's research is focused on developing novel diagnostic and treatment tools to improve outcomes in children and youth experiencing mental illness. In particular, she is interested in biopsychosocial risk and resilience factors that can be used to identify, treat, and even prevent psychiatric illness at the earliest possible stages.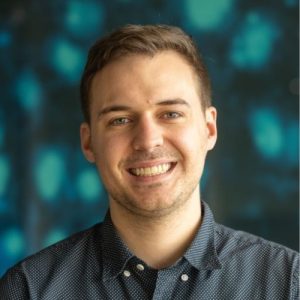 Dr. Alec Jamieson is an early-career researcher at the Melbourne Neuropsychiatry Centre, (MNC, Department of Psychiatry, The University of Melbourne). His research uses functional magnetic resonance imaging and computational modelling to improve our understanding of the altered social-affective processing present in mood and anxiety disorders. He has worked across several NHMRC- funded clinical trials examining neuroimaging predictors of treatment response in major depressive disorder.
Sunday Workshop Demonstrator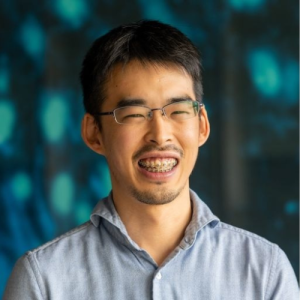 Dr Yoshito Saito is a PhD candidate at the Melbourne Neuropsychiatry Centre (MNC, Department of Psychiatry, The University of Melbourne). Yoshito is currently engaged in investigating the association between brain structural alterations in structural and diffusion MRI and cognitive impairment in early-stage schizophrenia using a novel multivariate analysis and advanced imaging techniques. He aims to identify the characteristics of early-stage schizophrenia and work towards the early detection and prevention of severe disorder.