APC 2023 Prof Jackie Curtis
11th September – 13 September 2023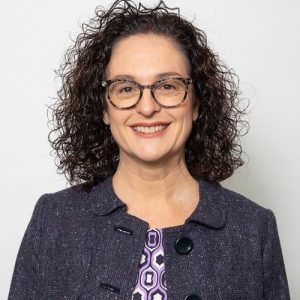 Professor Jackie Curtis
Wednesday 13th September
Plenary 11: Making Change; Visions of the future
It's about Time: Protecting the cardiometabolic health of people living with Psychosis
Professor Curtis is Executive Director of the Mindgardens Neuroscience Network. She is a psychiatrist, and Clinical Lead of Youth Mental Health at the South Eastern Sydney Local Health District – one of the four founding partners in Mindgardens along with UNSW Sydney, Neuroscience Research Australia (NeuRA) and the Black Dog Institute

Her research and clinical work over several decades has focused on early psychosis and youth mental health, including improving the cardiometabolic health of people living with serious mental disorders such as schizophrenia, with the aim of reducing health inequalities and increasing life expectancy.

Dr Curtis is also Conjoint Professor in the Discipline of Psychiatry and Mental Health at UNSW, Sydney.