APC 2023 Prof James Scott
11th September – 13 September 2023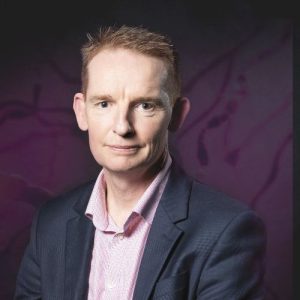 Professor James Scott
Tuesday 11th September
Plenary 5: Frameworks of Prevention
Optimising pharmacotherapy for people with early psychosis
Professor James Scott (MBBS, FRANZCP, PhD) is the Conjoint Professor of Child and Youth Psychiatry at the University of Queensland Child Health Research Centre and the Child and Youth Mental Health Service at Children's Health Queensland. He has established a programme of research developing preventative strategies and interventions for mental illness in children and youth. His research incorporates studies in epidemiology, public health, clinical trials and psychiatric neuro-immunology.
Whilst working as the Clinical Director of the Metro North Early Psychosis Service (2010-2022), he was awarded a prestigious National Health and Medical Research Clinician Fellowship (2016-2020) which funded him to conduct ground breaking research into autoimmune psychosis and to undertake the Australian Child Maltreatment Study, the first study to measure the prevalence of child maltreatment and the associated health outcomes and service use.
James continues to see patients through his role as the Clinical Director of the Ramsay Health New Farm Youth Mental Health Service. He is passionate about achieving the best clinical outcomes for patients and their families.