APC 2023 Prof Brian Burdekin, AO
11th September – 13 September 2023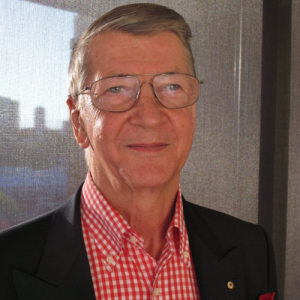 Professor Brian Burdekin, AO
Monday 11th September
Opening Keynote Speaker
Brian graduated in Arts and Law from Melbourne University; he completed an LLM at Georgetown University in Washington DC.
He was Australia's inaugural Human Rights Commissioner and was a special adviser to the first three United Nations High Commissioners for Human Rights. As Commissioner, his national inquiries into mental illness and homeless children remain landmark reports.
He is currently Visiting Professor at the Raoul Wallenberg Institute in Sweden, teaches in the post-graduate program at Melbourne University Law School and is international adviser to a number of national human rights institutions in Africa, Asia and Central and Eastern Europe.
Brian was Australia's inaugural Human Rights Commissioner and presenter of the landmark report into Human Rights and Mental Illness. Often referred to as the "Burdekin Report"