11th September – 13 September 2023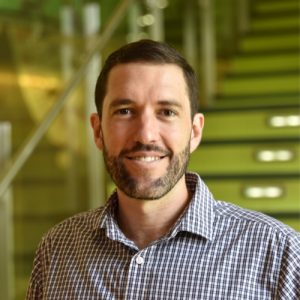 Dr James Kesby
Monday 11th September
Plenary 2: Neurodevelopment: Preclinical Studies
Decision-making as a translational approach to understanding schizophrenia.
Dr Kesby's research is focussed on cross-species assessments of decision-making in relation to psychiatric disorders such as schizophrenia. His interests lie in how corticostriatal circuitry manages and optimises our ability to respond to changes in the environment.
These processes are often impaired in psychiatric disorders and there are currently few, if any, treatments available for these problems. By using cognitive tasks in both mice and humans, Dr Kesby's research program aims to establish better translational pathways to understand the underlying neurobiology, and identify novel treatment approaches, for disorders like schizophrenia.