APC 2023 Prof Maree Toombs
11th September – 13 September 2023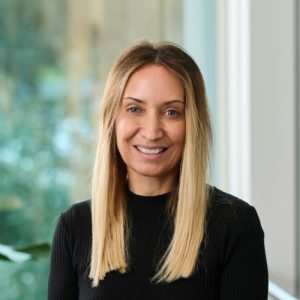 Professor Maree Toombs
Tuesday 12th September
Plenary 6- First Nations
Exploring the Juxtaposition: Traditional Ways of Knowing and Doing vs. Western Perspectives on Mental Illness. A Case Study.
Professor Maree Toombs, is a Euralayie/Kooma woman from North Western NSW. Prof Toombs is an accomplished strategic leader in Aboriginal and Torres Strait Islander health and research with national and international networks in the field of public health. Her work on aspects of social and emotional wellbeing has improved health outcomes for Indigenous people and led to changes in quality assurance and policy changes here in Australia and Internationally.
Also, through her book, lectures, research and appointments, Professor Toombs has improved the way people culturally work with Indigenous Australians in urban, regional and remote areas. She also provided/is providing leadership in cultural and ethical guidelines and expertise in qualitative data collection and dissemination.
As the Chair of one of the participating Aboriginal Medical Services, Carbal, Professor Toombs provides leadership and feedback to the community and is directed by community into what areas of research are important to the participating communities.
Prof Toombs has led a research program that has led to Development of key infrastructure/ methodologies in mental health, trauma and suicide knowledge and skills and contributed to knowledge gain otherwise unknown.