APC 2023 Prof Philip Mitchell
11th September – 13 September 2023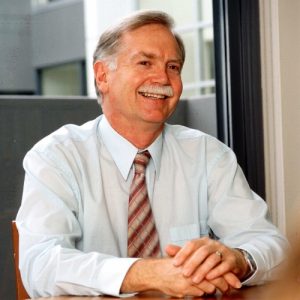 Scientia Professor Philip Mitchell
Wednesday 13 September
Plenary 9: The Australian Society of Bipolar and Depressive Disorder (ASBDD) Symposium
Bipolar disorder: A longitudinal perspective
Philip Mitchell is Scientia Professor in the School of Psychiatry at University of New South Wales in Sydney, Australia;
Australian NHMRC Leadership Fellow;
Director, Bipolar Disorders Clinic,
Black Dog Institute;
Board Member, Anika Foundation for Adolescent Depression and Suicide;
and Director, Mood Disorders Service, Ramsay Clinic Northside.
His research and clinical interests are in bipolar disorder and depression, with a particular focus on predictors of the development of bipolar disorder in at-risk individuals; molecular genetics of bipolar disorder; pharmacological and psychological treatments for bipolar disorder and depression; clinical phenomenology of bipolar disorder and depression; and neurostimulation therapies for depression. Professor Mitchell has published over 600 peer-reviewed papers, books or book chapters.   He serves on the editorial boards of 'Psychiatric Genetics', 'CNS Drugs', 'CNS Spectrums', 'Frontiers in Behavioral and Psychiatric Genetics', 'Future Neurology', 'International Journal of Bipolar Disorders', 'Medicine Today' and 'Therapeutic Advances in Psychopharmacology'.
In 2002 he was awarded the Senior Research Award of the RANZCP.  In 2004, he received the Founders Medal of the Society for Mental Health Research.  In 2008, he was invited to give the endowed Samuel Novey Lecture in Psychological Medicine at Johns Hopkins University, Department of Psychiatry and Behavioral Sciences. In the 2010 Australia Day honours list Professor Mitchell was appointed as a Member of the Order of Australia for service to medical education, particularly in the field of psychiatry, as an academic, researcher and practitioner, through contributions to the understanding, treatment and prevention of mental illnesses. In 2013 he was awarded the College Citation of the RANZCP for exceptional service to psychiatry. In 2015, he was elected as a Fellow of the Academy of Social Sciences in Australia. In 2017, he was elected as a Fellow of the Australian Academy of Health and Medical Sciences.